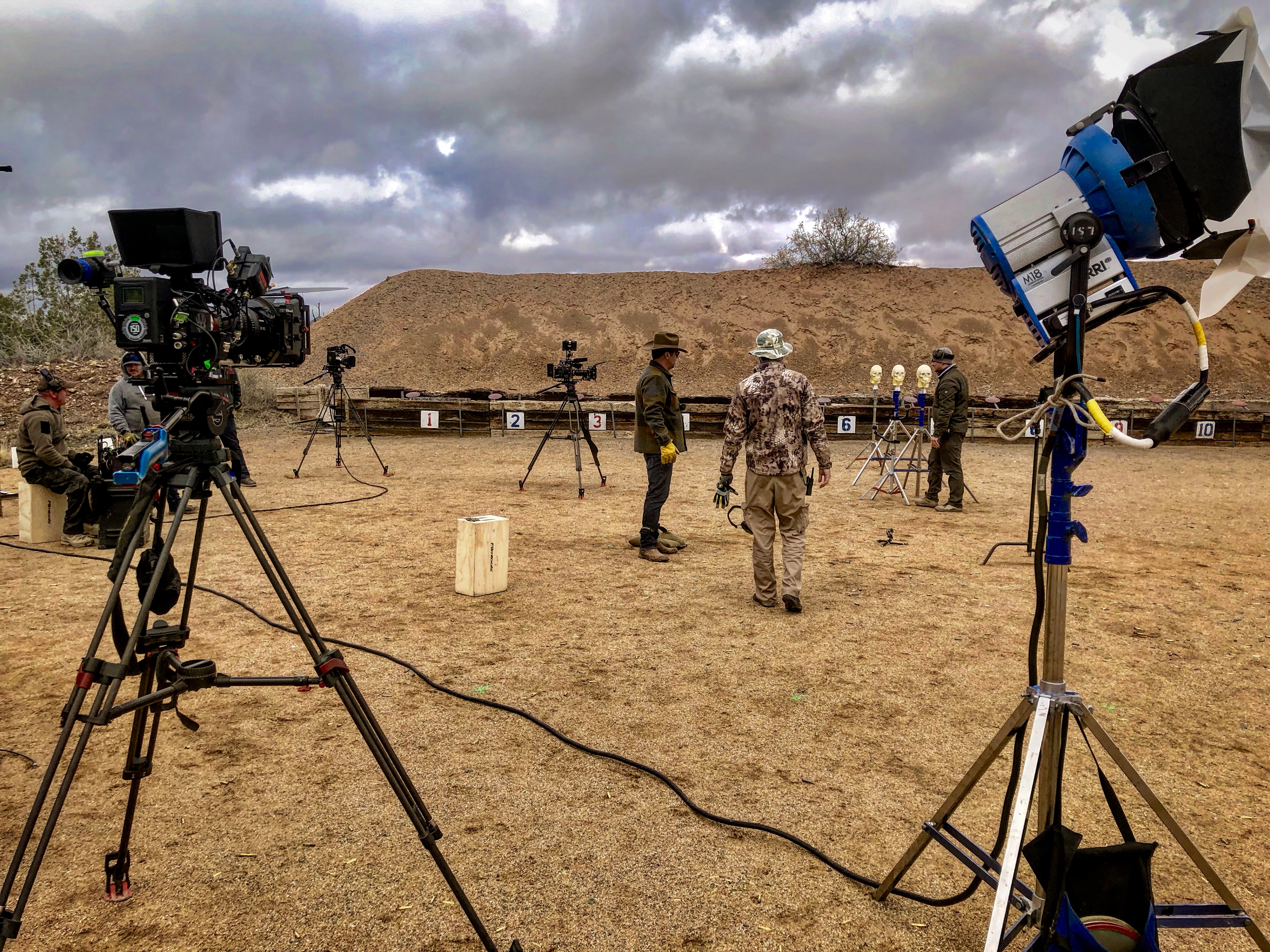 ABOUT US
---
Hatch Entertainment creates moving stories driven by universal passions, in order to reach an equally passionate audience.
---
---
---
---
OUR TEAM
John Carter
Executive Producer. Director. Diligent Survivalist.
About John
---
Born in Mississippi, John's blend of southern roots, black coffee intake, and time at NYU, led him to grow Hatch creatively from its inception. He spent years at OLN (now NBC Sports Network), as Vice President of Production and Executive Producer, curating properties like the Tour de France, Professional Bull Riders, and the National Hockey League. Between his technical expertise and artistic vision, John steers the ship of innovation and takes on the position of Hatch's creative captain.
Alivia Olson
Producer. Biz Dev Guru. Wanderluster.
About Alivia
---
Alivia was basically raised on a film set, so passion for the business run deep in her veins. After breaking in her cowboy boots in Austin TX, she came back to her home state of Colorado to pursue her own career in film. Her work has taken her everywhere from ships on the Danube for Avalon Waterways; to the beaches of the Bahamas for Pentax; to the pubs of Belgium with Blue Moon Brewing. Alivia's quick wit and calm composure amid battling production chaos make her the team's unswaying foundation.