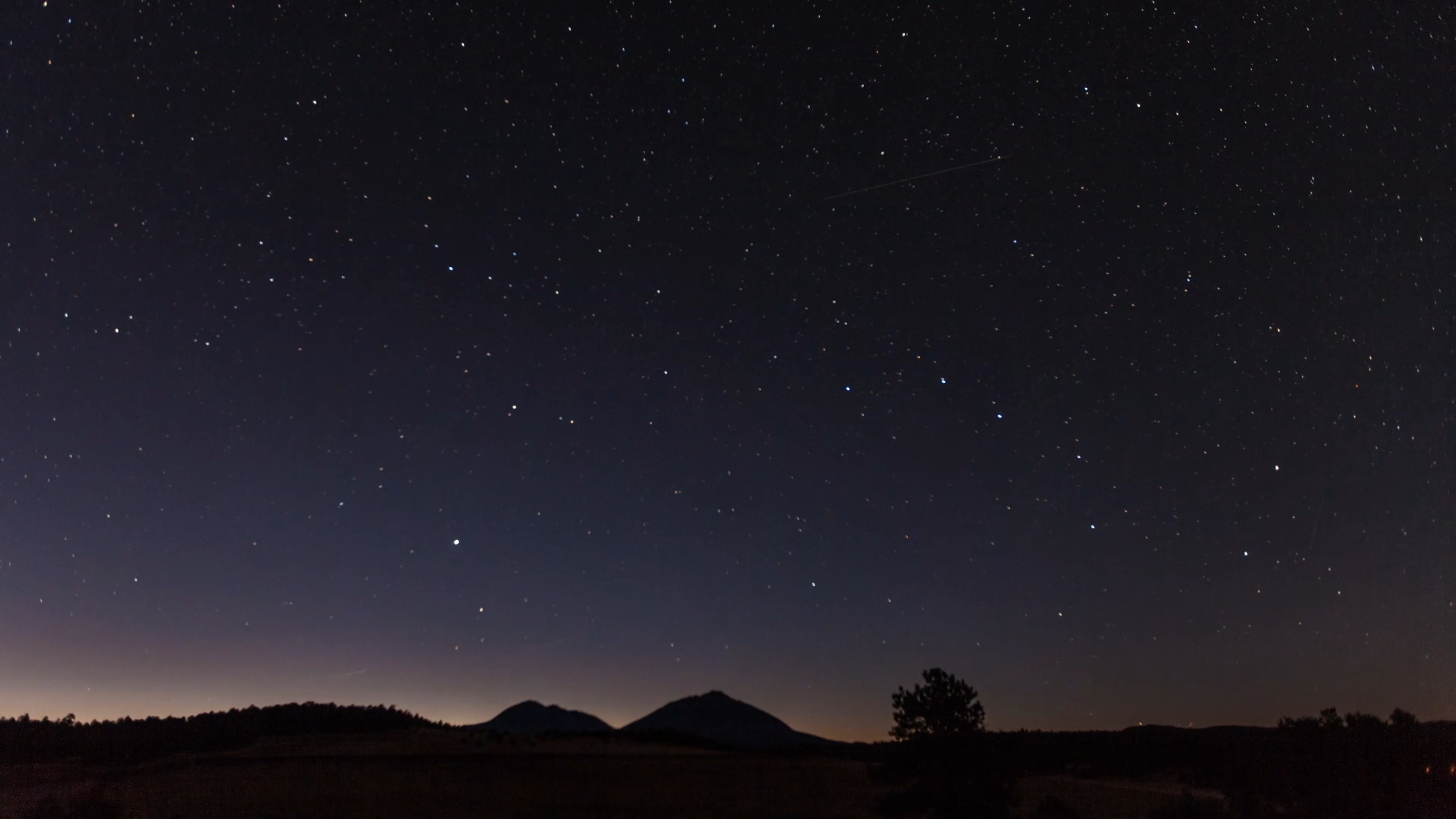 HATCH ENTERTAINMENT
Where movement meets story.
---
Hatch Entertainment is a production company that brings stories driven by passion pursuits to center stage. Our unmatched visual literacy and technical expertise challenge and shape our audience's perception of action, emotion, and yes, even an explosion. 
We cultivate the untold stories ranging from large episodic productions to intimate local realities and love to build personal connections with the people we work with. As shapeshifters of the production world, our talent checks boxes far beyond our job descriptions, and that flexibility keeps us on our toes and ready to take on any project. 

---
FEATURED WORK
---
HOLLYWOOD WEAPONS
---
TV – 4 Seasons
Outdoor Channel, Netflix & Amazon Prime
Team up with the largest prop house and weapons builder in Hollywood and acquire scenes from the biggest, most improbable action and special FX sequences in film and television, then see what happens in the real world.
THE COWBOY HAT MOVIE
---
Documentary
This documentary takes the viewer on a journey to discover the origins, evolution and quintessential stylings of the cowboy hat. From John B. Stetson to today's most revered custom hat makers, this film explores the western hat from beginning to end, including Hollywood's Golden Age that solidified this iconic expression of the enduring American West.
SHOOTOUT LANE
---
TV – 5 Seasons
Outdoor Channel
An atypical southern family of world-champion competitive shooters and custom gun manufacturers take on the world from the Louisiana compound where they live. They can shoot faster than just about anybody else, so see what happens when challenges mount and generations collide on Shootout Lane.
BOOGER BOTTOM USA
---
TV – 1 Season
Outdoor Channel & Discovery
There's never a dull moment in this wholesome look at family life in the Deep South and off the grid town known to its inhabitants as Booger Bottom. The Waddell family is living their version of the American dream, with Michael Waddell at the helm of the business operation, constantly yanked in every direction by his staff, his father, his kids, and his wife who keeps the whole of them in check.
BIG IRON
---
TV – 1 Season
Amazon Prime
This series follows and documents the challenging worldwide pursuit of big game with handguns, necessitating the up close ultimate fair chase pursuit of wild animals with a wide range of revolvers and pistols wielded by the foremost authority on big-bore handguns.
VIKING CHRONICLES
---
TV – 2 Seasons
Amazon Prime & Outdoor Channel
Viking Chronicles is the continuing outdoor adventure series that documents the feats of the witty and worldly Kyle Lamb as he traverses North America and the globe on a quest for adventure and unique game opportunities. Along the way, Kyle educates the viewer with an exploration of defensive training and firearms preparation in a way that only a former Special Forces veteran and expert gunfighter can.